Arsenal Arsenal defender Chambers: I wanted to be Beckham or Ronaldinho Chris Burton Last updated 2 years ago 07:41 10/18/17 FacebookTwitterRedditcopy Comments(0)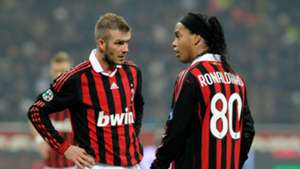 Getty Arsenal Premier League Ronaldinho Gaúcho The England international has penned fresh terms with the Gunners and revealed that he idolised Manchester United and Barcelona icons in his youth Calum Chambers has revealed that he wanted to be David Beckham or Ronaldinho before becoming a defender with Arsenal and England.While growing up, the 22-year-old turned out on the wing while part of the academy system at Southampton.He was eventually moved back and offered enough to earn a £16 million move to Emirates Stadium in 2014. Article continues below Editors' Picks Why Barcelona god Messi will never be worshipped in the same way in Argentina Lyon treble & England heartbreak: The full story behind Lucy Bronze's dramatic 2019 Liverpool v Man City is now the league's biggest rivalry and the bitterness is growing Megan Rapinoe: Born & brilliant in the U.S.A. Arsenal 7/4 for CS at EvertonChambers now has over 100 appearances, three international caps and a new contract with the Gunners to his name, but admits that things could have turned out differently had he followed in the footsteps of his childhood heroes."I looked up to David Beckham when I was a kid because I played right wing, so I looked up to the way he played and I liked his style," the versatile defender told the Arsenal Weekly podcast."I'd also have to say Ronaldinho because he's an amazing player, a legend and the skills he used to do were just amazing to watch. I'd try them in the garden and I'd never pull them off, but it was still loads of fun.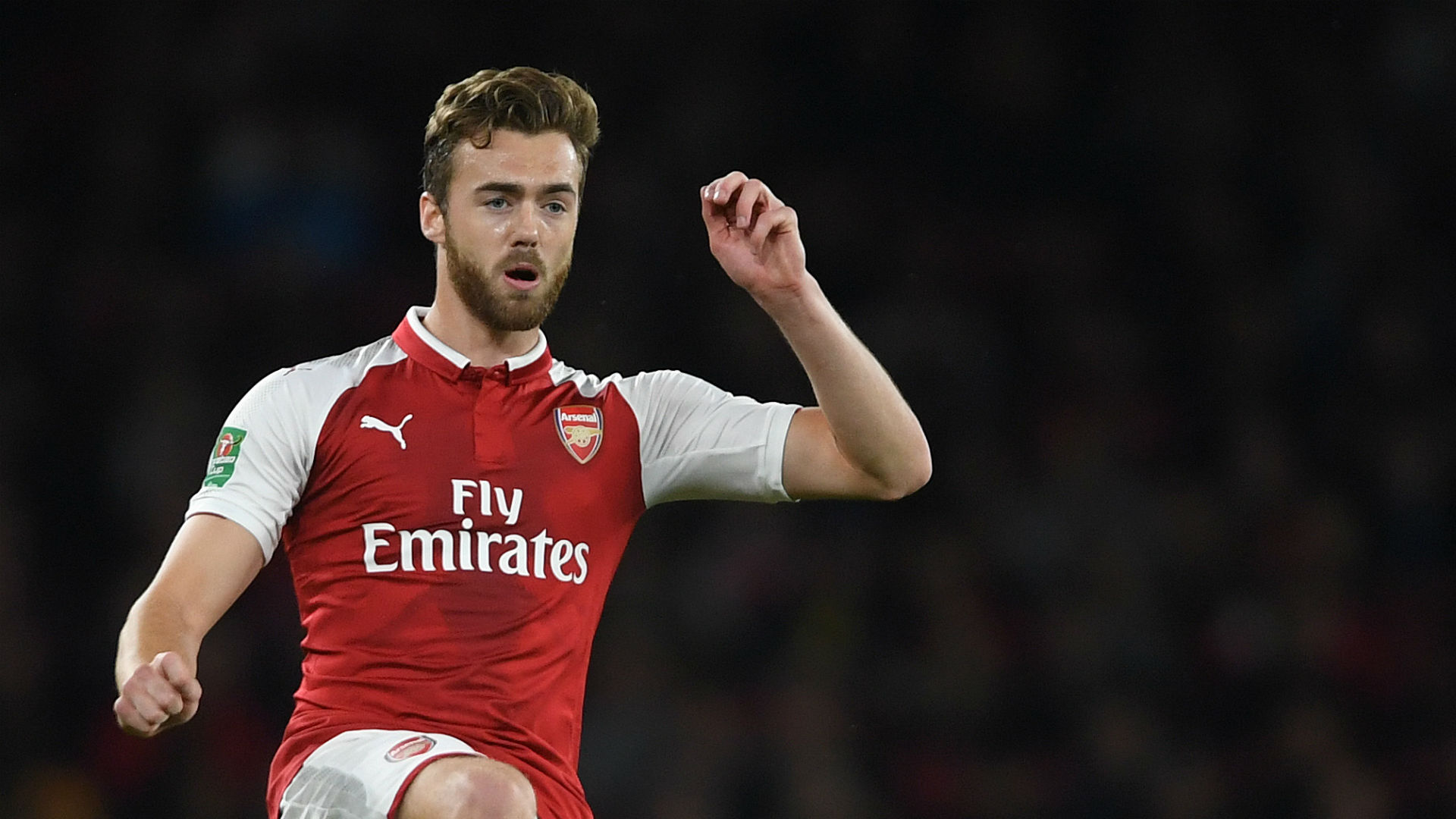 "People I look up to now and respect now in other sports are people like Roger Federer. He's a legend. The way he plays, the dedication he puts in, he's just amazing to watch. In football, I'd also have to say Sergio Ramos."He's captain of Real Madrid and Spain, I like his style of play, he uses the ball well and he's also aggressive. Those are attributes I like to have and put in my game. Those are the people who I say are my sporting heroes and people I respect."I actually had the chance to meet David Beckham once. It was in London at an art gallery. It was all his pieces from the past, from the magazine front covers to the famous pictures that had been taken. I was there with a mate and we were looking around the place, and I actually got the chance to meet him."I had a chat with him which was pretty amazing to be honest. I was a bit star struck and thinking of things to say. He's a great guy and one of my sporting heroes growing up. It was amazing to see the impact and influence he's had on people in and out of football."The challenge for Chambers now is to tread a similar path to Beckham and Ronaldinho.Arsenal have shown enough faith to award terms through to 2021 and have high hopes for him despite seeing him struggle for fitness and game time of late.A loan spell at Middlesbrough in 2016-17 did allow him to get important minutes under his belt and he will be looking to force his way into Arsene Wenger's plans once fully clear of a hip problem. Check out Goal's Premier League 2019-20 fantasy football podcast for game tips, debate and rivalries.